"Term 3: Refinement, Finish and Where Your Work Belongs",
an 8-week class starts in April 2012
This class is exclusively for students who have successfully
completed Terms 1 and/or 2.
If you are interested, please contact us soonl
Click here for MicroSchool information.
*
*
Look for our regular column in the
Pacific Zone News
online and print editions
since Winter 2011.
*
Upcoming engagements:
Langley Camera Club - guest judges "Street" 11 Apr 2012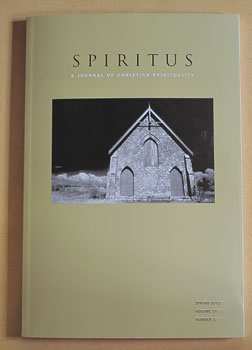 Wendy's "Greenough"
cover photograph in
"Spiritus" Spring 2011 Vol 11 No 1
The Johns Hopkins University Press
*